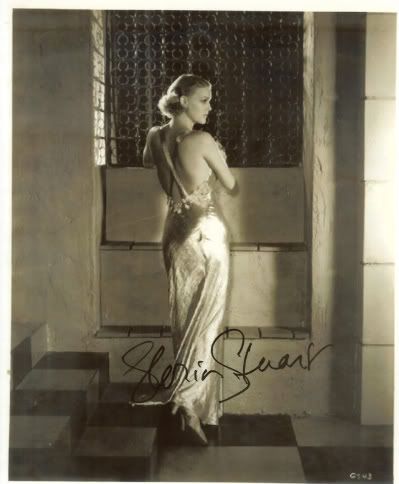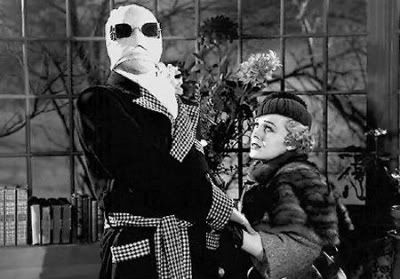 pictured here with Claude Rains in "The Invisible Man"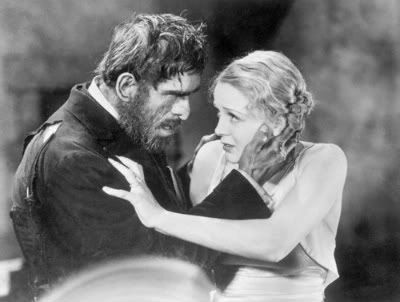 pictured here with Boris Karloff in "The Old Dark House"
Gloria Stuart
(born Gloria Frances Stewart on July 4, 1910) passed away Sunday in her Los Angeles home at the age of 100. Although mainstream film-goers remember Gloria as
"old" Rose
in
James Cameron's
blockbuster hit
Titanic
, we fans of the horror films will never forget her as the love interest in
James Whale's
classic
The Invisible Man
, or as
Margaret Waverton
in another
James Whale
classic
The Old Dark House
. Gloria had a very long and productive career, on film and television, mostly working in mainstream films, but we will never forget her in the roles we classic horror film fans cherish. Rest In Peace Gloria.