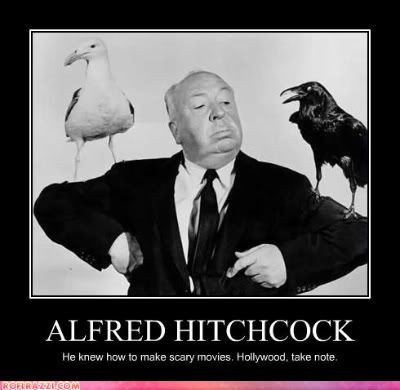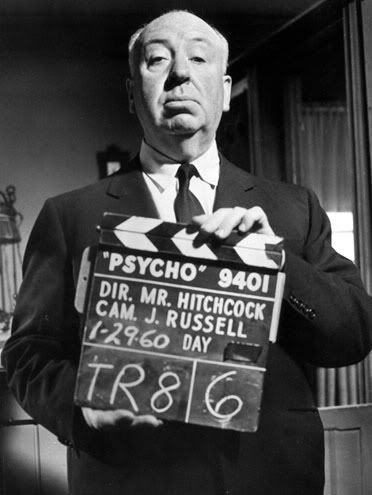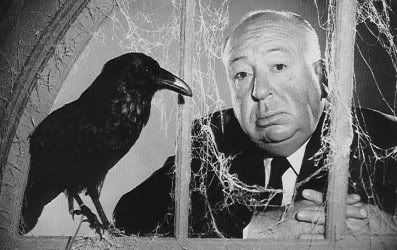 Born on August 13, 1899,
Alfred Hitchcock
went on to become one of Hollywood's greatest directors, earning the title of "
Master of Suspense
". With such classics as "
NORTH BY NORTHWEST
", "
The BIRDS
", "
STRANGERS ON A TRAIN
" and of course my all-time favorite Hitchcock film "
PSYCHO
", his films went on to become some of Hollywood's best-loved and highly regarded films. Check out Hitchcock's filmography, as well as his very popular "
Alfred Hitchcock Presents...
" TV show (all available on DVD). Hitchcock sadly passed away April 29th, 1980, but his film legacy will live on forever! Happy Birthday to the Master Of Suspense!