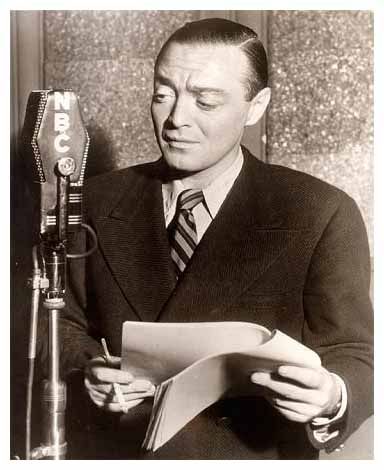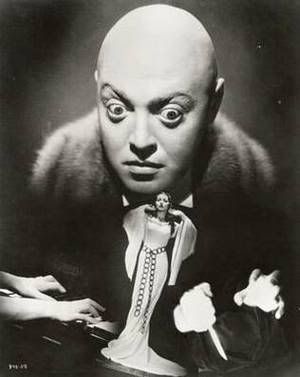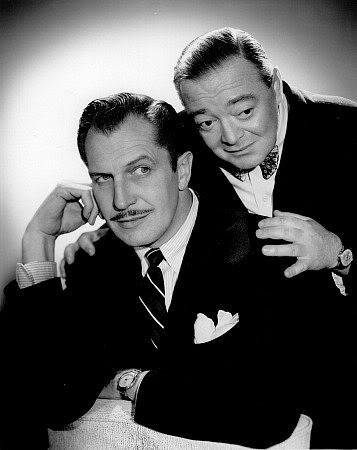 Born
Laszlo Lowenstein
,
Peter Lorre
was born on June 26, 1904 in what is now Slovakia. Known to many as
Vincent Price
's comedic sidekick in the American International films of the 60's, Peter started his film career in 1929. Peter also starred in several horror and thriller films in his early days, working with such stars as
Bela Lugosi
and
Boris Karloff
, and was also known as Mr. Moto in the famous detective film series, before he got his roles in both
Casablanca
and
The Maltese Falcon
, both starring
Humphrey Bogart
. Peter went on to act in over 70 films, and is probably one of the most recognized voices and faces in film, most prominently his bugged eyes, spoofed in many films and cartoons. Happy Birthday Peter!!!